Remote work can be defined as any activity that can be accomplished in any location (usually from home). Today remote work usually means working online while at the same time being away from the office. This article aims is provide the different types of remote to unable to have a better understanding of it.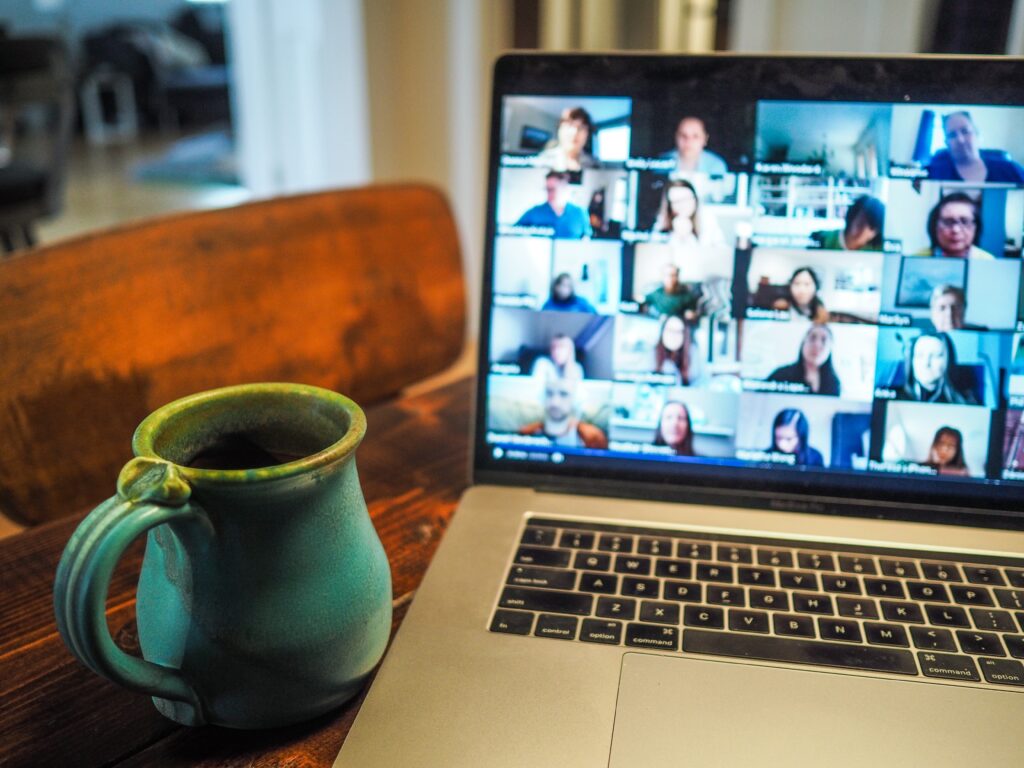 Fully Remote Work
In this type of rôle, you will be working remotely 100% during work hours and have little if no presence at the physical location. Since the pandemic, this practice is becoming more common especially considering the many benefits that come along with it such as lower certain costs like office bills, etc.
Semi remote work
Semi remote work offers more flexibility such as time management or work location. Semi-working usually implies having to work at the office some of the time.
Freelance
Freelance work consists of being temporarily hired by a company to fulfill a specific task for a limited time, it's basically contracted work. Freelance is done remotely of course and the freelancer sets his own schedule and prices with maybe open negotiations.
Online Business
Online business refers to businesses that are completely online. Building an online business can allow you to work remotely so if you have previously done some freelance work that would a great ideal to out for an online business. There is definitely a lot of potential for internet entrepreneurs willing to take risks however with the internet the risk is much smaller since everything is immaterial.
Side Hustles
A Side Hustle is similar to freelance except it usually implies that this isn't your main activity and that you're doing some kind of side work as a way to gain more extra revenue. This could be a great way to develop an online activity until you feel ready to go in full-time. Also doing a side hustle is a great way to diversify your revenue sources.
Tools You'll Need For Remote Work
In all of these types of remote work, you'll need:
– A computer or even better a laptop
– Good internet connection:
A fast-speed internet connection offers a lot of ease and allows us to complete daily work tasks with much less difficulty, whether that's transferring information to your colleagues and boss or simply communicating with clients online. A good internet connection, allows us to accomplish all these things and much with so much efficiency.
Having a sophisticated internet connection helps a lot such as contributing to productivity, improving customer relationship management, and providing better information transfer. For example, the faster internet makes it easier to download documents or upload videos which could be essential for your job. Good internet connection is also important for online remote meetings with colleagues otherwise it could create lag or lead to being disconnected often.